The Power of Michelle's Proven Systems and Leadership in Direct Sales
Choosing the right leader is crucial to success in direct sales, and Michelle Jones is an expert in the field. With her proven systems and leadership, she can guide you to success while helping you achieve work-life balance.
Personalized Mentorship Tailored to Your Needs
Michelle's personalized mentorship is designed to help you achieve your goals and reach your full potential. She takes the time to understand your unique strengths and challenges, and provides tailored support and guidance to help you succeed.
Access to Exclusive Resources and Tools
As a member of Michelle's team, you'll gain access to exclusive resources and tools that will help you streamline your direct sales business. These invaluable assets will help you manage your time effectively, stay organized, and maintain a professional image.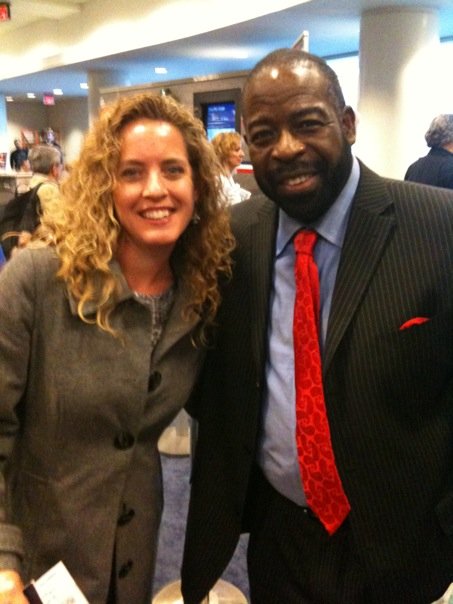 A Leader Who Puts Family First
Michelle understands the importance of balancing family life with a successful direct sales business. She has built her own thriving business while prioritizing her family, and she will show you how to do the same. This approach ensures that you can enjoy the benefits of a profitable business without sacrificing precious family time.
Empowering New Team Members to Succeed
Michelle's leadership is focused on empowering new team members to succeed. She knows that by helping you make money working from home, you'll be able to achieve financial independence and create a better life for yourself and your family.
The Power of Skin Care in Direct Sales
Michelle has researched and chosen a skin care product line that has proven to be successful in direct sales. By partnering with her and joining her team, you'll have the opportunity to market this high-quality product line and achieve financial success.
Ready to partner with a leader who has the proven systems, expertise, and passion to help you succeed in direct sales? Contact Michelle today and start your journey to success with the best product line in the industry.